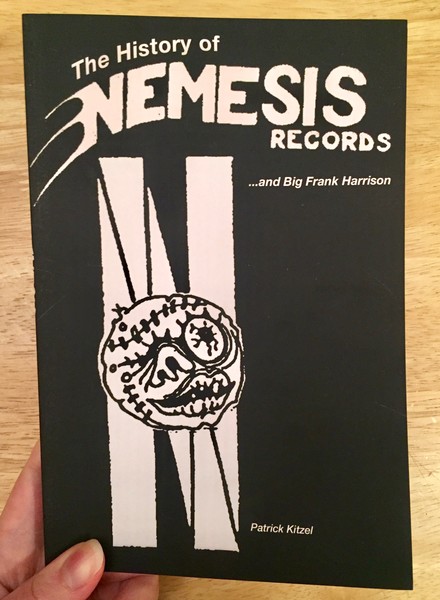 History of Nemesis Records ...and Big Frank Harrison
Perhaps best known nowadays for having helped Offspring get their start, Nemesis was a punk record label that ran hard and fast from 1988 to 1993. This is the story of the label, the bands, the fans, and the founder, Big Frank Harrison. Lots of photos, flyers, art, and essays make for a fitting tribute to this lesser-known but seminal slice of punk history.
You must log in to comment.