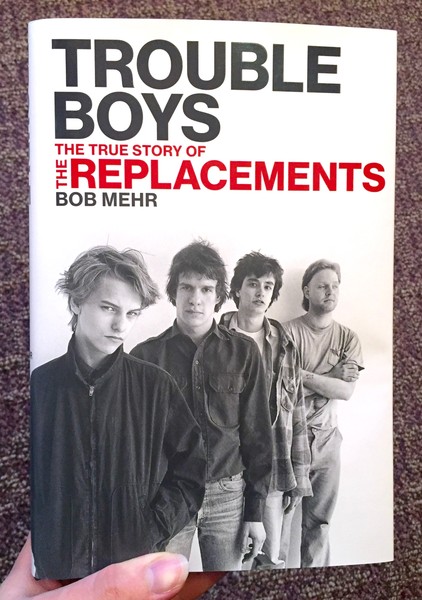 Trouble Boys: The True Story of the Replacements
Based on all-new interviews and including 72 rare photos, Trouble Boys: The True Story of The Replacements is the definitive biography of one of the last great rock 'n' roll bands of the twentieth century. Written with the participation of the group's key members, including reclusive singer-songwriter Paul Westerberg, bassist Tommy Stinson, and the family of late guitarist Bob Stinson, Trouble Boys is a deeply intimate and nuanced portrait, exposing the primal factors and forces—addiction, abuse, fear—that would shape one of the most brilliant and notoriously self-destructive groups of all time.
You must log in to comment.