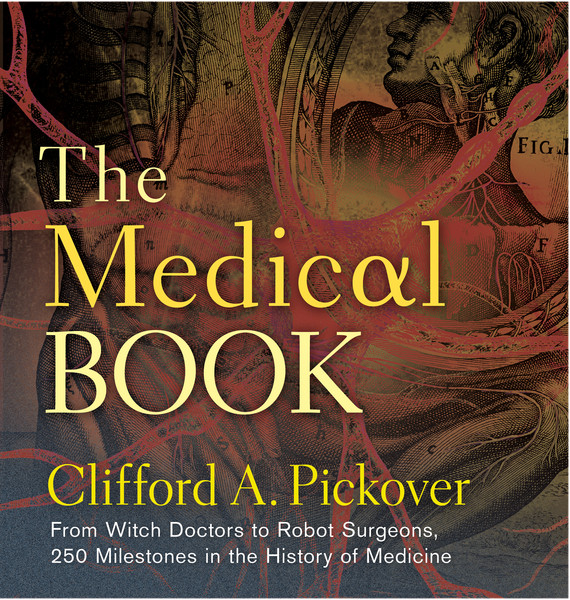 The Medical Book: From Witch Doctors to Robot Surgeons, 250 Milestones in the History of Medicine
This book provides succinct summaries of 250 historical medical advances, in chronological order. It gives one of the most complete histories of medical advances ever compiled in one book, and directs readers to further resources about individual subjects in a final "Notes and Further Reading" section. Each short medical advance summary is accompanied by an associated stunning, full-color, full-page image, and references to other sections of the book or to the "Further Reading" section at the end. With quotes, years, and precise informational paragraphs, you could not hope for a more professional, complete and well-organized book of medical advances.
You must log in to comment.