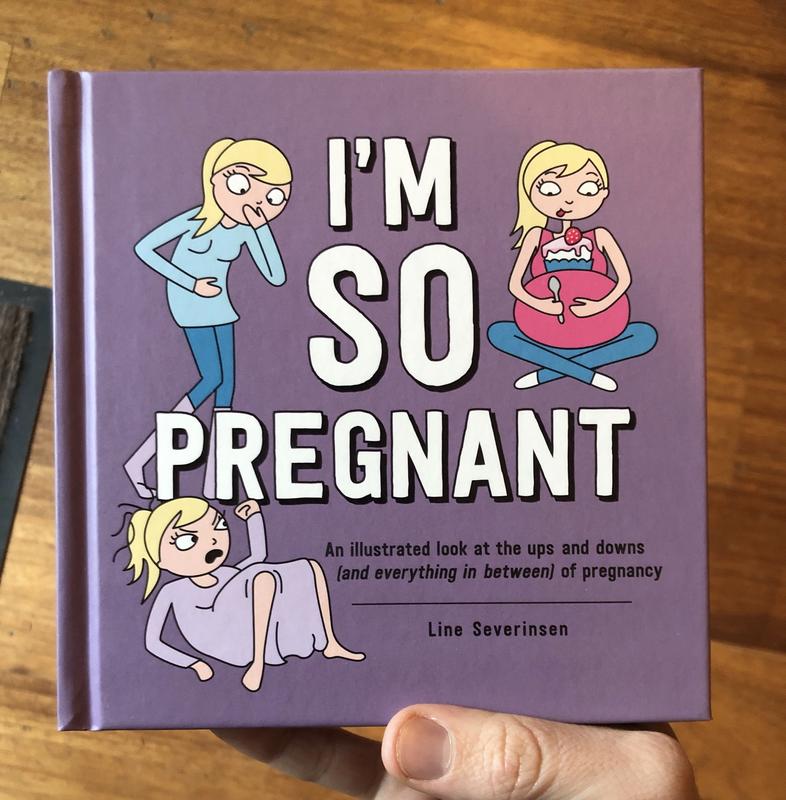 I'm So Pregnant: An Illustrated Look at the Ups and Downs (and Everything In Between) of Pregnancy
This mini book tells the story of pregnancy from finding out to giving birth through a series of hilarious comics and captions, with plenty of episodes of unwanted belly-touching, eating extra chocolate "for the baby" and horrified husband reactions. A wonderful little volume with simple, colorful illustrations and humor abounding, you won't regret buying this.
You must log in to comment.