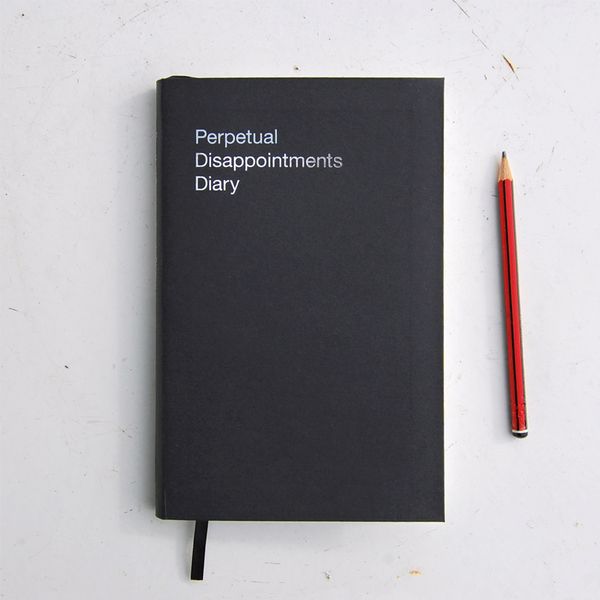 Perpetual Disappointments Diary
Want to be continually reminded of how much life can suck? Look no further! From depressing quotes to an address section for "Imaginary Friends", this daily diary is comically dour, and it leaves you wondering as you plan the week ahead whether you should laugh or cry.
You must log in to comment.