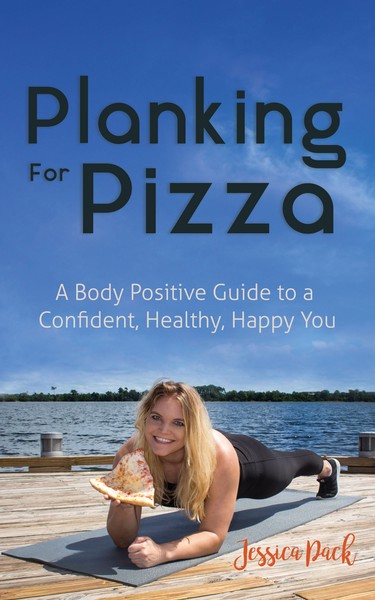 Planking for Pizza: A Body Positive Guide to a Confident, Healthy, Happy You (slightly damaged)
The author of this book is a fitness Instagrammer. She writes about how she made a transition from harmful disordered eating habits and yo yo dieting to a more healthy outlook on food and fitness and shares tips and perspective that she learned along the way to body positivity. It seems like this would be a good read if you've been through a lot of struggles with food, but also with stuff like perfectionism and self-compassion, and want to feel some kinship with a friendly person who's been there too.
You must log in to comment.