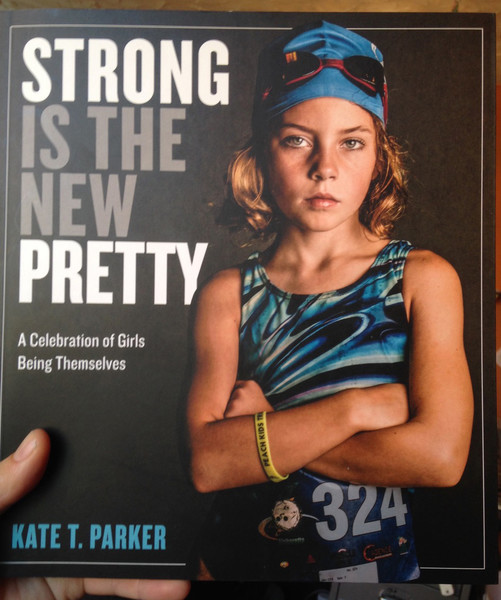 Strong is the New Pretty: A Celebration of Girls Being Themselves
The fact that I even have to tag this as "Feminism" is a little absurd. It shouldn't be this radical to see photos of girls being fearless, girls being silly, girls being wild, stubborn, proud, and joyful - because these are girls just being girls. This book's bold dedication to authenticity is sorely needed in this world.
You must log in to comment.