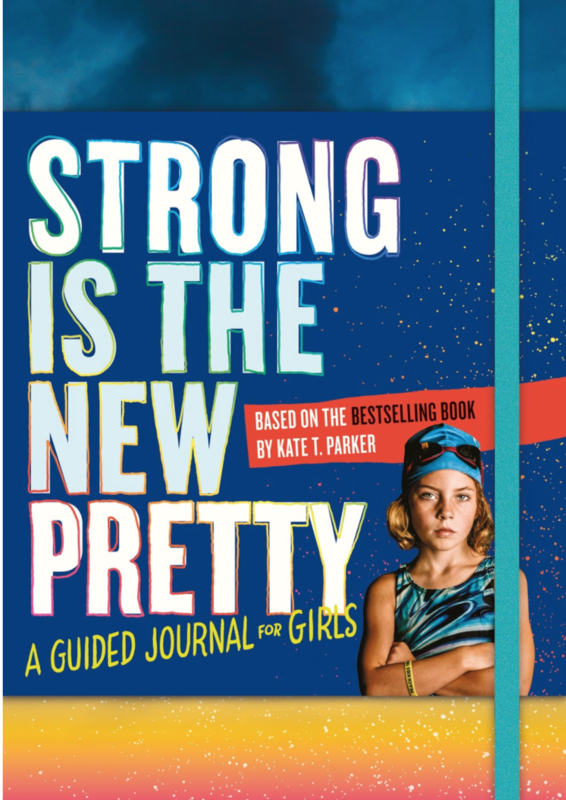 Strong Is the New Pretty: A Guided Journal for Girls
An interactive journal for girls aged 8-12 to discover and celebrate their strengths. Each page features a prompt addressing a kid's sense of self, emotions, dreams, goals, and inspirations. Pages include instructions to do something nice for someone and write about it, write down what you liked best about the last book you read, draw a picture of yourself as a superhero, invent a new language, list three things that make you unique and different, and many more.
(This book may contain a small, black sharpie mark on the bottom edge, so that it can't be returned to a different wholesaler.)
You must log in to comment.