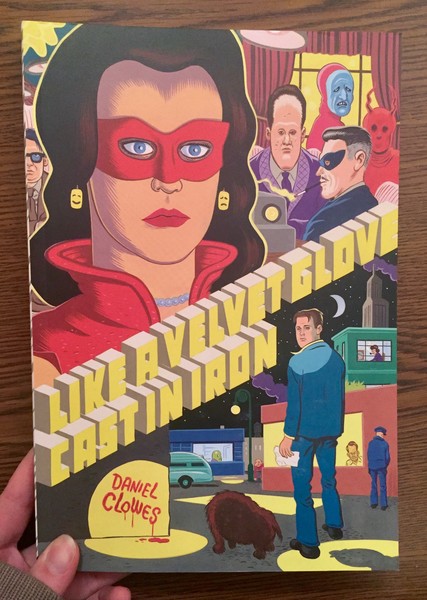 Like A Velvet Glove Cast In Iron
Clay Loudermilk stumbles into a screening of a bizarre snuff film that wraps him up in a mystery surrounding a series of cult-inspired killings, dubbed "The Harum Scarum Murders." The subsequent path Loudermilk's life takes is both a terrifying journey into madness and jaw-dropping tour-de-force of visual imagination fraught with psychosexual and conspiratorial tension. Black & white illustrations throughout.
You must log in to comment.