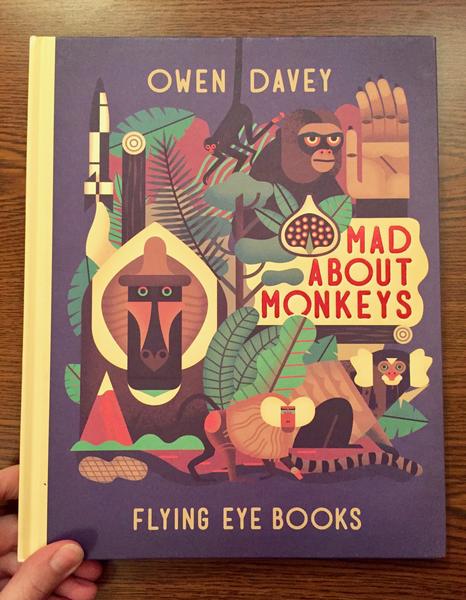 Mad About Monkeys
All the facts you've wanted to know about all the monkeys with cute illustrations

Eye catching, minimalist illustrations of monkeys and their habitat compliment facts about monkeys and our own lineage. Perfect for a light read, but extremely informative and detailed.
You must log in to comment.