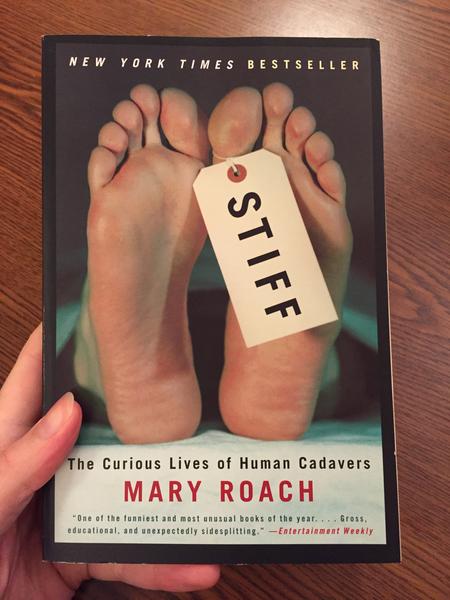 Stiff: The Curious Lives of Human Cadavers
Bill Bryson as written by Wednesday Addams

A gleefully ghastly accounting of the entire postmortem experience, in which you'll learn that the human head is the same size as a rotisserie chicken, the foul deeds of the miscreants Burke and Hare, the medicinal use of mummies, and many other facts both morbid and macabre. Mary Roach delves through history, bring us debauchery from the Roman Colosseum through to the 21st century. This book is for those with an interest in the lurid and the gruesome.
You must log in to comment.