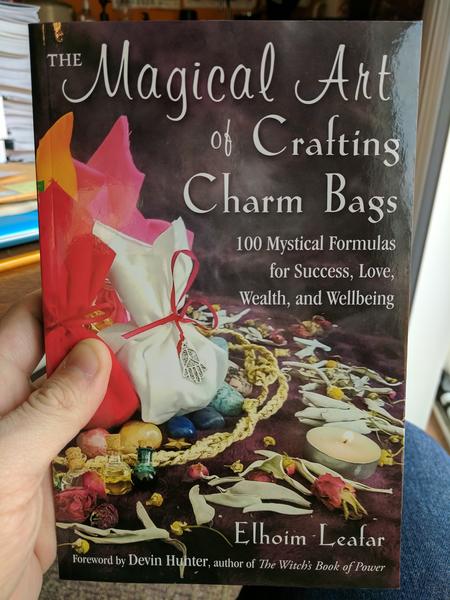 The Magical Art of Crafting Charm Bags: 100 Mystical Formulas for Success, Love, Wealth, and Wellbeing
A DIY guide to remedies through the magic of charm, mojo, or gri-gris bags

100 different ways to treat everyday or life-long hardships are outlined and detailed in this book! Easy to follow if you are new to magic and great for new ideas if you're a seasoned vet! Includes a list of ingredients and explanations on there purposes.
You must log in to comment.