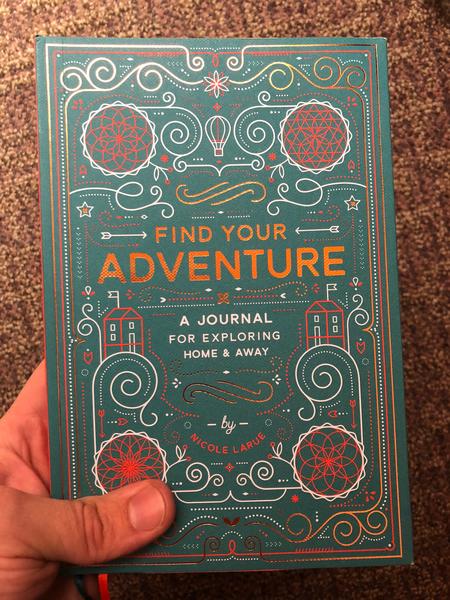 Find Your Adventure: A Journal for Exploring Home & Away
From tasks like making yourself a home-cooked meal to hoarding items meant for exploring, this journal will help you feel like an adventurer in your own home, as well as in your social life and outdoorsy experiences. Written by Nicole LaRue who also wrote Write Here, Write Now, You'll document your life the same you would in a regular old journal, but on top of that you'll be encouraged to make the most of every day. Meant for old souls and younglings, this journal can help you explore a new neighbor or help you remember the joys of simple things.
You must log in to comment.