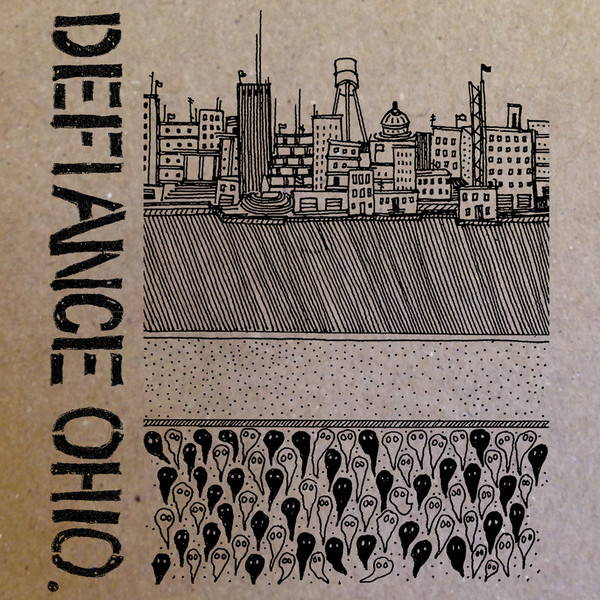 Defiance, Ohio: The Calling
Defiance, Ohio has continuously proven themselves to be symbols of defiance and belief in the power of self to overcome the challenges of the outside world and the inner battles everyone fights within themselves. This album is no different, and each song is short, loud, and a bit more folky than their previous albums. Defiance, Ohio has a special place in my heart, and this album has its own little corner in there too.
Tracklist: 1. The Calling 2. I'm Against the Government 3. Call it a Comeback 4. Horizon Lines, Volume and Infinity 5. Bad Ideas
You must log in to comment.