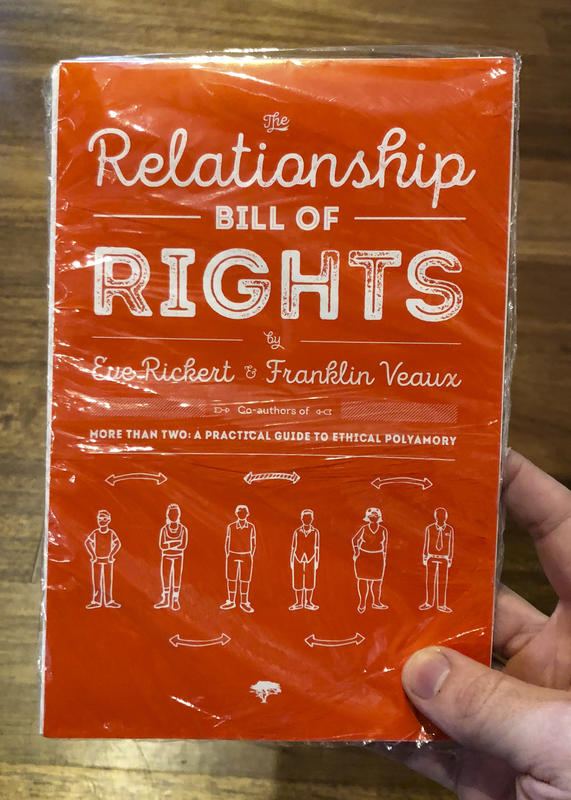 The Relationship Bill of Rights
A cute little poster that also allows you to set up some guidelines to all those relationships in your life you wanted to start regulating in a healthy fashion. If anyone breaks the rules, you can just point at the wall and shake your head at them. Sounds satisfying, right? If you want want to experience that, pick up this little fella. Whether you actually need the guidelines or want a good laugh, your wall will be happier with this poster attached to it.
You must log in to comment.