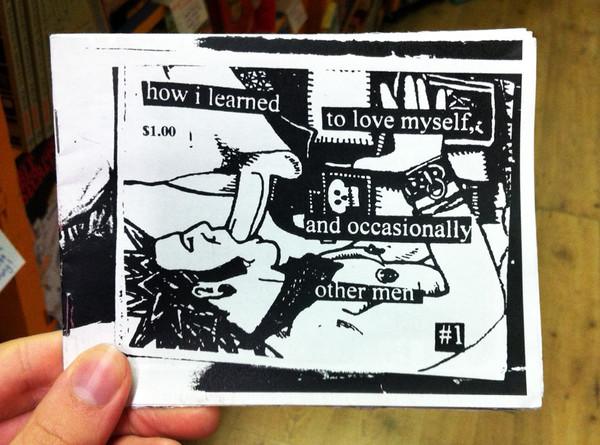 How I Learned To Love Myself and Occasionally Other Men #1
Dave's zine, about how he came to embrace and love his queerness. As a 20 year old, it was confusing to think about dudes all the time and not know how to go about acknowledging it. This is the story of how he, well, learned to love himself, and occasionally other men. It's a pretty descriptive title. Anyway, it's good to remember that you aren't alone in coming out, or in just learning about your sexuality. It can seem scary, but there are plenty of people going through the same things you are.
You must log in to comment.