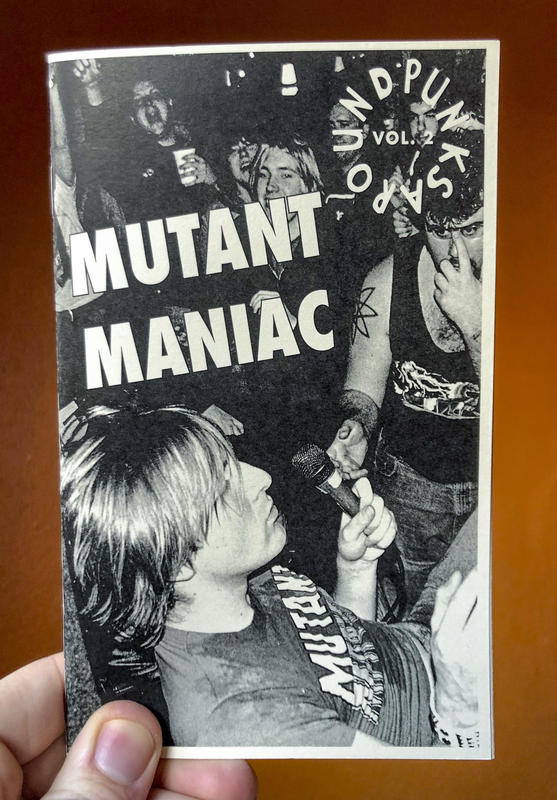 Punks Around #2: Mutant Maniac
Some humorous forays into punk scenes around the planet

You a punk? Want to read some anecdotes about other punks from around the world? Well, here you go. Mutant Maniac is the second zine in the Punks Around series. Similar to the first issue, Nizhny Life, you're going to find 1st person accounts, including stories you may even relate with (or things you won't believe, depending on your perspective. We're not all confronted by skinheads or toured the U.S. with our punk band). This sucker is Justin Maurer's time on the road with Maurice's Little Bastards and Clorox Girls, with some perverse antecdotes taking place right here in the PNW! This is a quick read that you'll probably not going to put down until you finish. But if you do that's fine. We all got shit to do.
You must log in to comment.