Who Are Cities For?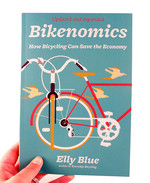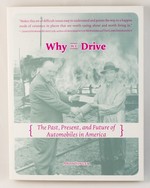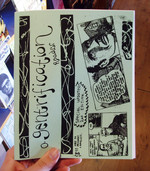 How often do you think about gentrification? Probably not often, unless it's happening right around you. I know I …
$4.95
Add to Cart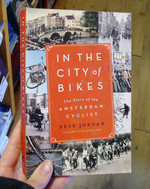 So this guy Pete Jordan used to write a zine called "Dishwasher" all about, you know, washing dishes in …
$15.99
Add to Cart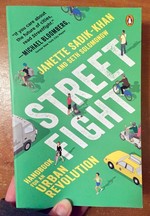 During the years that Janette Sadik-Khan was New York City's transportation commissioner, the city's public …
$20.00
View Details
Quick Shop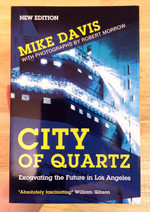 This is the book that predicted the 1992 LA riots. Mike Davis gives us a full bore analysis of Los Angeles culture, …
$22.95
Add to Cart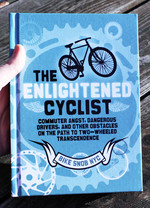 The joys of commuting by bike attract scores of new converts every year. But as fresh-faced cyclists fill the roads, …
$16.95
Add to Cart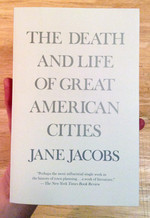 The Death and Life of Great American Cities is a direct and wonderfully optimistic indictment of the …
$16.95
View Details
Quick Shop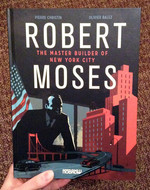 From the subway to the skyscraper, from Manhattan's financial district to the Long Island suburbs, every inch of …
$24.95 $18.00 1 comment
View Details
Quick Shop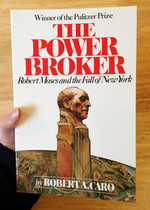 The hidden story behind the shaping (and mis-shaping) of twentieth-century New York, and makes public what few have …
$26.00
Add to Cart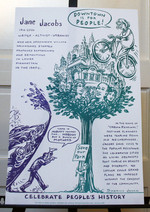 Jane Jacobs, a writer, activist, and urbanist, and with her Greenwich Village neighbors stopped proposed expressways …
$5.00
Add to Cart
If any single human being could claim responsibility for US cities becoming as screwed up as they did over the course …
$1.00
Add to Cart

Priced out of your own neighborhood by quadrupling-plus rents? At least you can leave this tag behind.
$1.00
Add to Cart