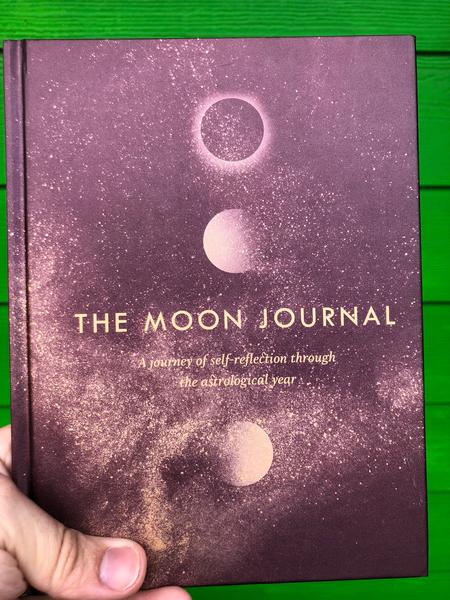 The Moon Journal: A Journey of Self-Reflection Through the Astrological Year
Looking for a journal, but you're board with the typical set-up of the typical calendar? Ever thought it would be fun to to document your year based on the astrological symbols? Well, you're in luck! The Moon Diary ticks all those boxes, while also offering beautiful aesthetics. Not only is this a unique take on the typical journal, but it also offers tips on improving everyday life based on your particular sign.
You must log in to comment.