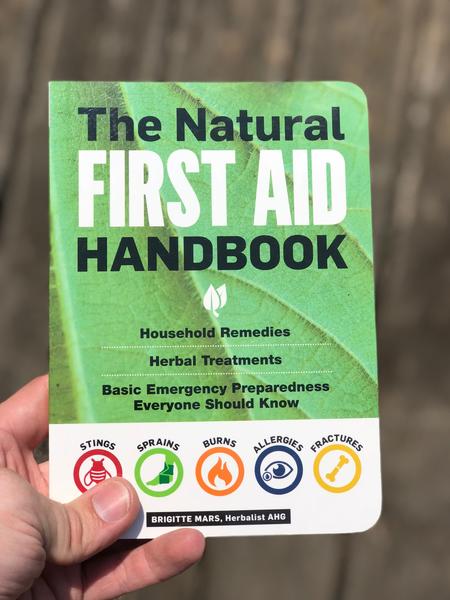 Natural First Aid Handbook
Household Remedies, Herbal Treatments, and Basic Emergency Preparedness Everyone Should Know, The

If you're putting together your first aid kit or if your current one isn't doing the trick, then you may want to take a look at this book right here. With tips and tricks to keeping your first aid effective and natural. Keep your granola style while keeping your wound uninfected. Check it out.
You must log in to comment.