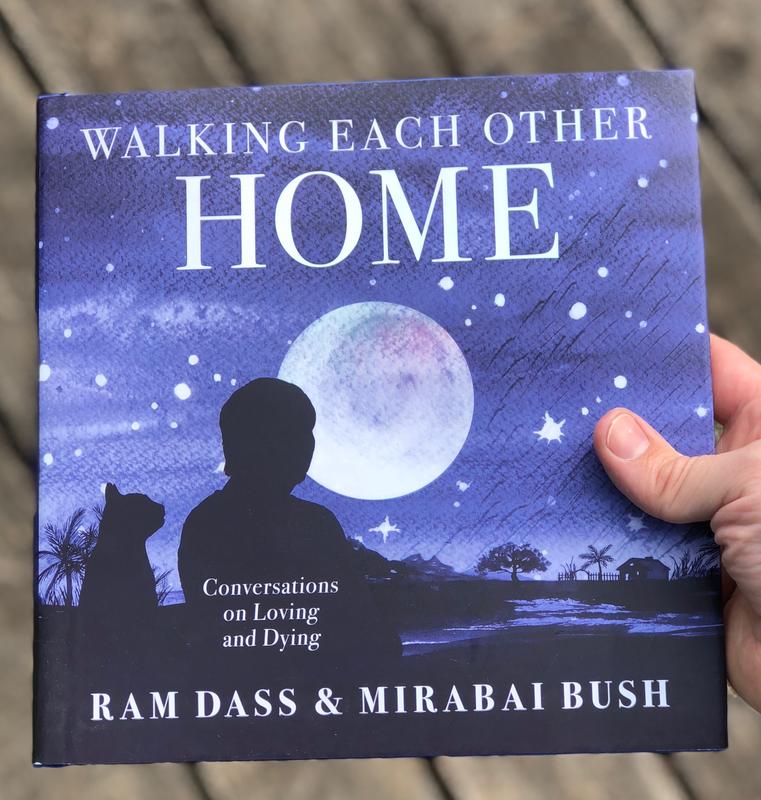 Walking Each Other Home (book)
"Love everyone, tell the truth, and give up attachment to material things." Sound like a life philosophy you're interested in? Well, two individuals, Ram Dass and Mirabai Bush, studied under a guru who believed exactly that. Learn to put aside that everyday life shit and dig into the life lessons Dass and Bush' learned while under their guru as well as in their everyday life. A good read for all you looking for some life lessons, looking to correct certain aspects of your life, or just want to get into the mind of someone with a unique take on the world.
You must log in to comment.