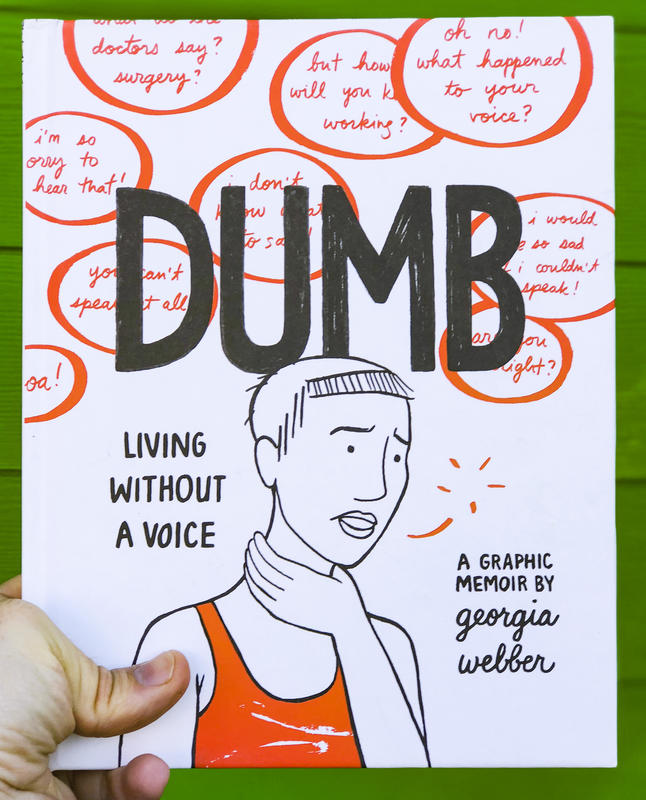 Dumb: Living Without a Voice
Georgia was a chatty, singing-in-the-shower twentysomething, before losing her voice for months after a vocal injury. Beautifully raw and personal, Dumb chronicles the challenges of living in the world without a voice. We see Georgia struggle to maintain her sense of identity, and learn to find new ways of expressing herself and overcome her doubts.
You must log in to comment.