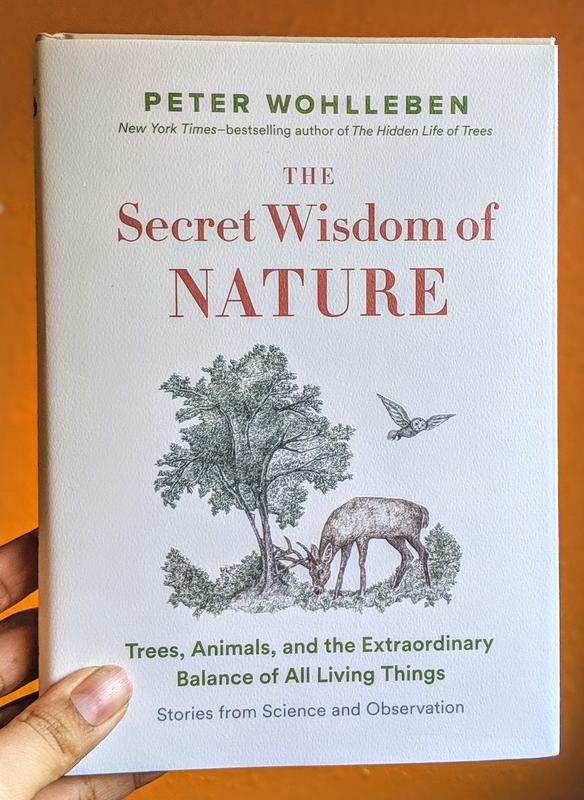 The Secret Wisdom of Nature: Trees, Animals, and the Extraordinary Balance of All Living Things
Stories from Science and Observation

This book is a look at how ecosystems run in an easy-to read manner. Each chapter tells a story about a specific part of the ecosystem and how everything finds a balance where they can all continue living in harmony.
You must log in to comment.