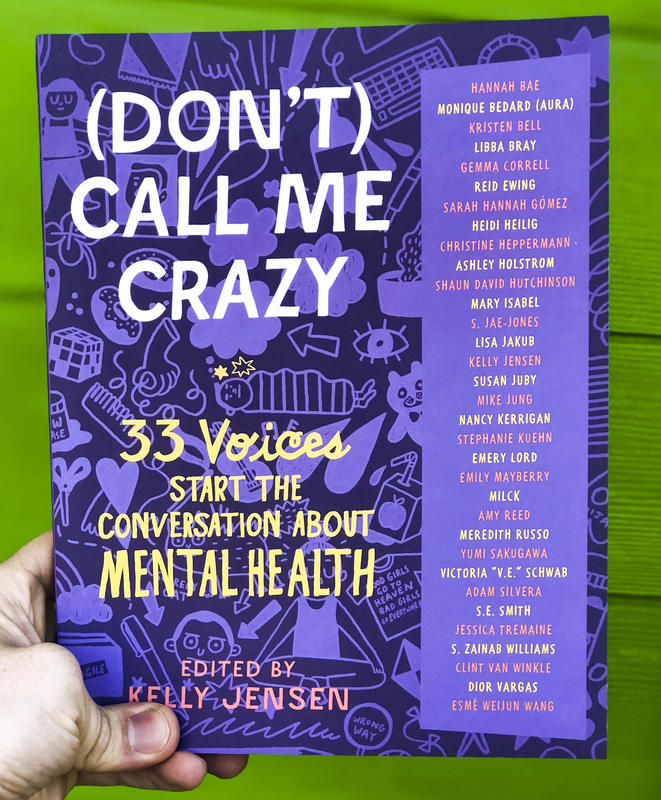 (Don't) Call Me Crazy: 33 Voices Start the Conversation about Mental Health
"Crazy" has been justly deemed a controversion. With the subjectivity of language and personal mental illness experiences, we all have our own totally valid thoughts on mental health and the proper ways to approach the topic. Don't) Call Me Crazy is edited by Kelly Jensen, an author known for her feminist activism and author of Here We Are, a collection of feminist art and essays from over 44 different artists and authors. In this book, she has collected insightful personal essays from celebrities, writers, and artists, who deal/have dealt with their own mental health. These additions to the evolving mental health conversation provide insightful ways to approach the conversation, whether you're someone currently struggling with your own mental health, or whether you are trying to understand the topic more thoroughly.
You must log in to comment.