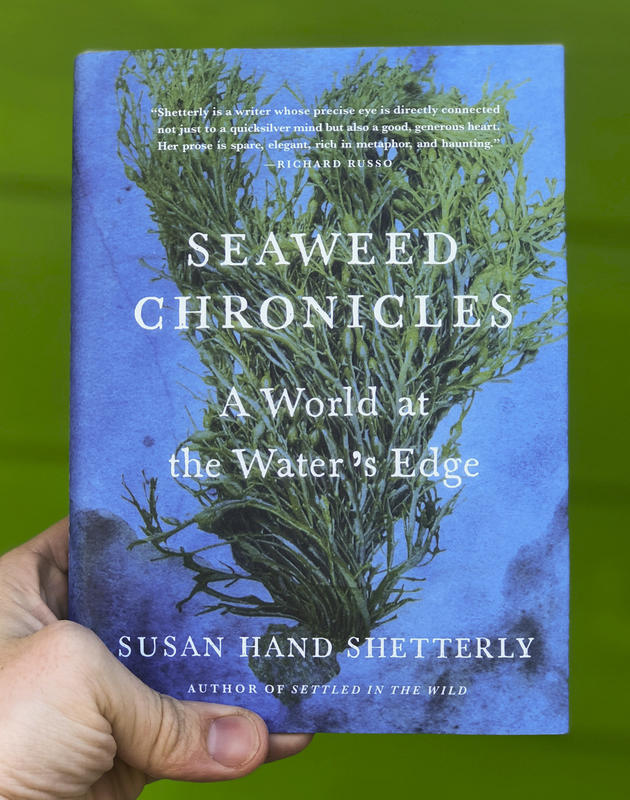 Seaweed Chronicles: A World at the Water's Edge
This here is your one-stop shop for Seaweed info. From an expansive glossary of terms to stories about Seaweed itself, this compact book is for all you out there looking for an on-the-go reference tool for all things Seaweed. While normally a book on the history and science of an underwater plant could be less than enthralling, SusanHandShetterly does a fantastic job of giving Seaweed Chronicles a surprisingly interesting narrative. Her love of the topic comes through, and draws you in. A good choice for anyone who needs a Seaweed reference book or is interested in learning about the strange vegetation!
You must log in to comment.