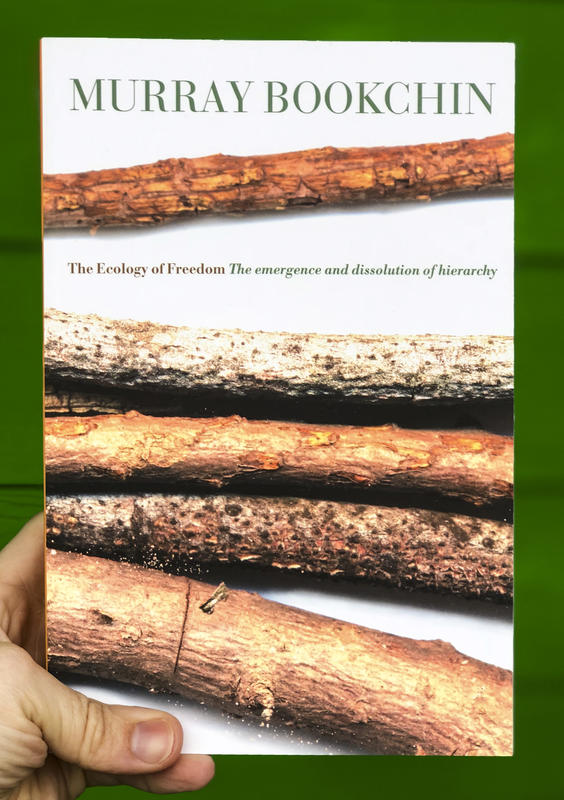 The Ecology of Freedom: The Emergence and Dissolution of Hierarchy
"The very notion of the domination of nature by man stems from the very real domination of human by human." In a world that values capital over humanitarianism, it can be difficult to take our relationship to our environment in perspective. Murray Bookchin, author of over 20 titles including Post-Scarcity Anarchism and Social Anarchism or Lifestyle Anarchism, brings you Ecology of Freedom, a reader-friendly book on the history of Ecology and the way it affects our world. Covering topics like the rise of hierarchy and the ambiguous term "freedom", Bookchin outlines not only how things are today, but what it would mean to truly be "an ecological society."
You must log in to comment.