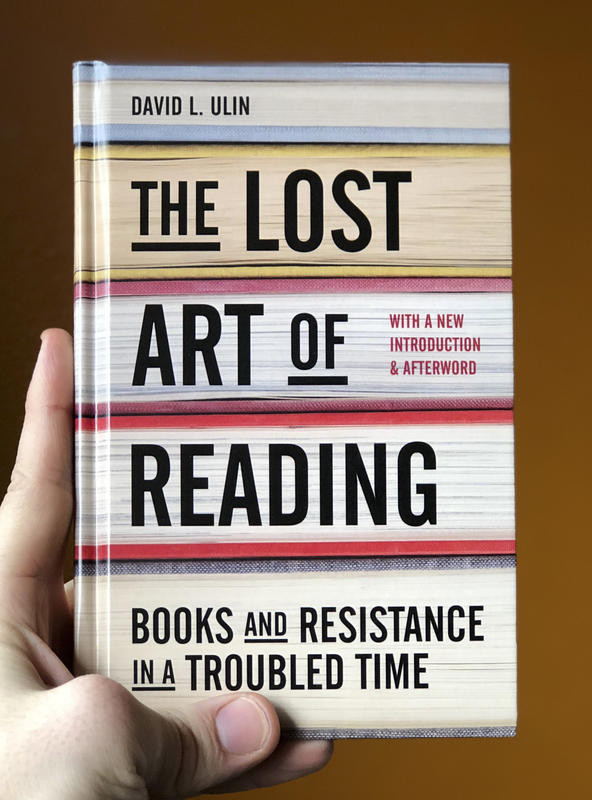 The Lost Art of Reading: Books and Resistance in a Troubled Time
It can be sad to see less and less people reading, and the rise of misinformation is just salt in the wound. David L. Ulin, an essayist, assistant professor, editor, and former LA Times book critic, writes about this and elaborates on his book by the similar title: The Lost Art of Reading: Why Books Matter in a Distracted Time. In this newer book, he includes how reading affects the way we can desseminate fact from fiction in our 24-hour news cycle. He argues that the act of reading not only keeps us involved in the world around us, but opens our perspectives up to a broader perspective. Not only that, but by reading, we are encouraging others to read, as well.
You must log in to comment.