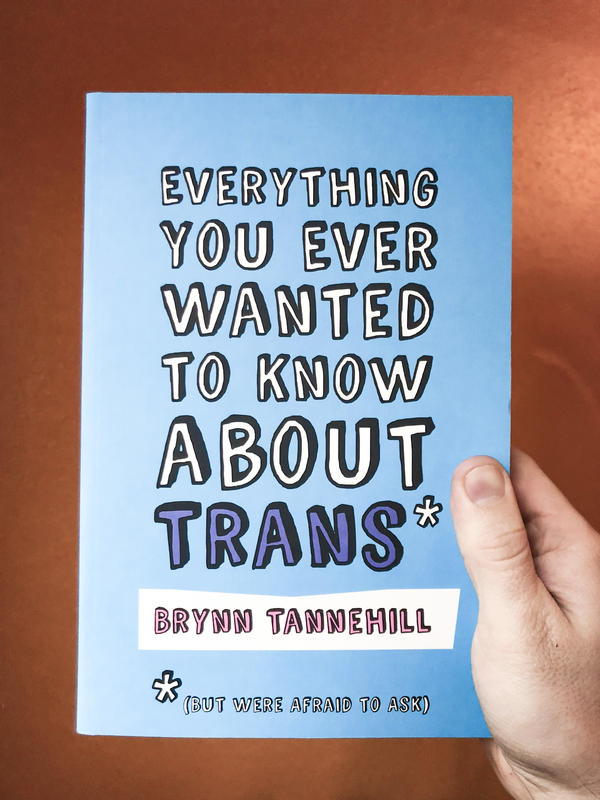 Everything You Ever Wanted to Know About Trans (But Were Afraid to Ask)
Sometimes it pays to have something explained from the ground up, or you're just curious about a person's different lifestyle but don't want to treat them like informational ATMs (you know, basic decency). This book has got the deets on how transgenderism relates to laws, pop culture, feminism, relationships, as well as debunked myths on the topic. The author is Brynn Tannehill, who has been a writer for The New York Times, Salon, LGBTQ Nation, and The Huffington Post. She brings her experience in writing and leadership in transgender activism to this book and offers up information in a clear, easily understood way.
You must log in to comment.