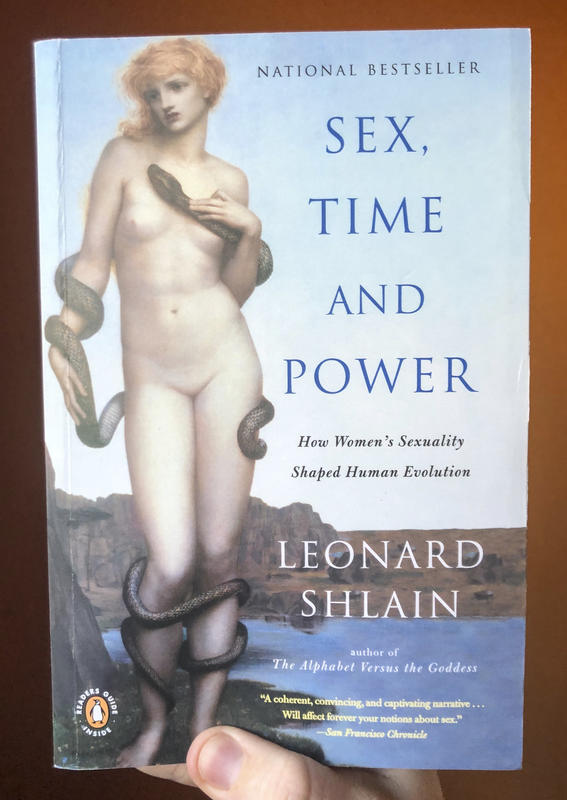 Sex, Time and Power: How Women's Sexuality Shaped Human Evolution
I'm going to take a wild guess and say your high school didn't teach about the history of women's sexuality. If they did, good on them. That's honestly very impressive. For everyone who didn't have that experience, Sex, Time and Power is here to help. Split into 5 sections (Iron Sex and Women, Iron Sex and Man, Sex and Time, Death and Paternity, and Men and Women), this book tackles the moon and how it affects your period, the difference between the male and female climax, the relationship between incestuous relationships and dowries, among many just-as-interesting topics. As with most legitimate books on historical topics, this book includes a bibliography if you're one of those fact-checker types or you're just looking to continue your studies. It's authored by the late surgeon, professor, and author Leonard Shlain, who brings his meticulous medical background to the pages.
You must log in to comment.