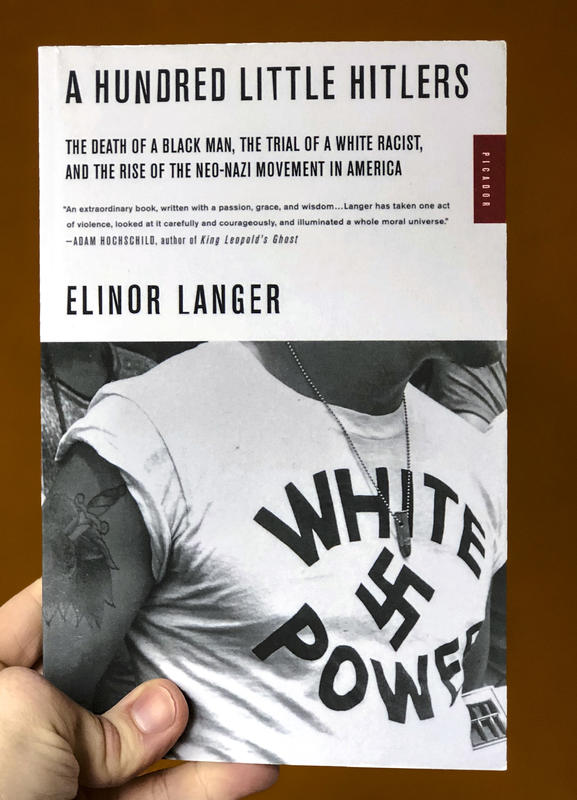 A Hundred Little Hitlers: The Death of a Black Man, the Trial of a White Racist, and the Rise of the Neo-Nazi Movement in America
Sometimes it's hard to comprehend (or maybe admit) that radical acts of racism can happen anywhere. But they do, and they happen in Portland Oregon. Elinor Langer, award-winning jouralist, dives into the frightening 1980-1990's skinhead uprising in Portland, as well as the rest of the U.S. What inspired the movement? What systems gave them the foothold they have? What did the people do to resist them? These are questions Langer answers in her book, plus much more.
You must log in to comment.