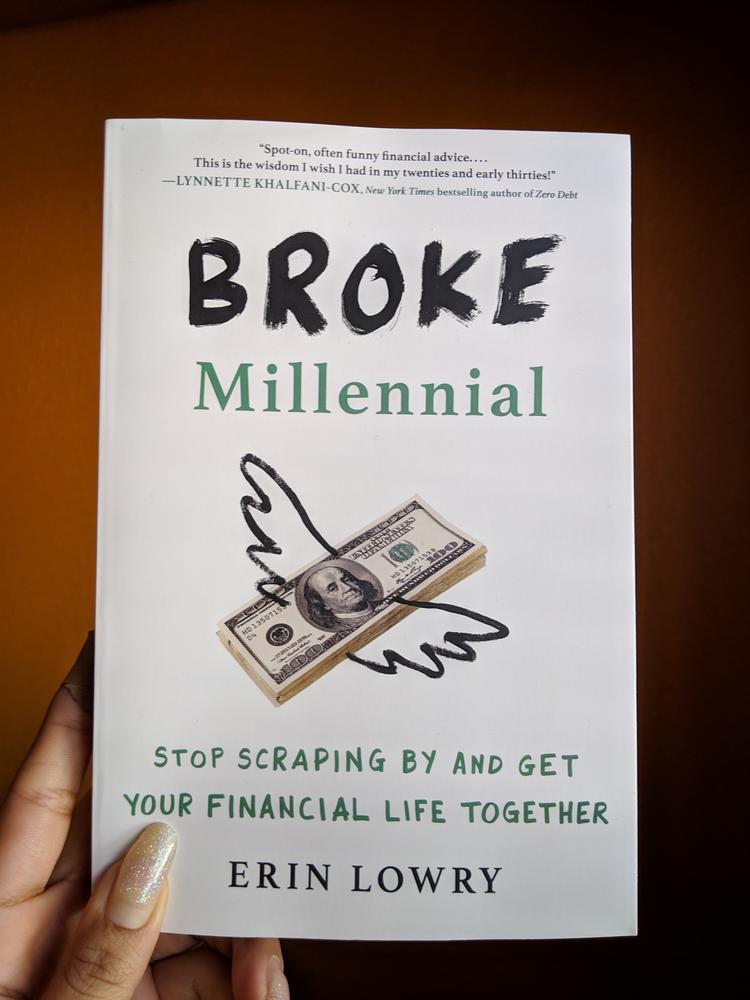 Broke Millennial: Stop Scraping By and Get Your Financial Life Together
Despite the title, Broke Millennial is a great book for anyone who is looking to pick up the pieces of their finances. Whether you're still struggling from the recession or you've just never been able to get a handle on developing a budget, this book can help you. It covers everything from student loans to frank conversations with loved ones about finances to asking for - and getting - a raise.
You must log in to comment.