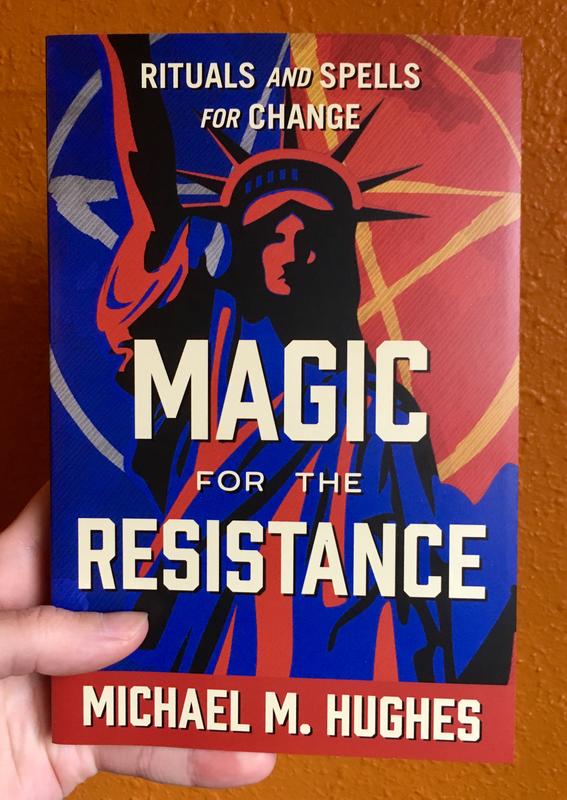 Magic for the Resistance: Rituals and Spells for Change
Use your magical practice to enhance your activism! This book has rituals and spells to help you change the world and make it a better place. From how to bind Trump to performing self-care, this book is the one-stop shop for the magical activist.
You must log in to comment.