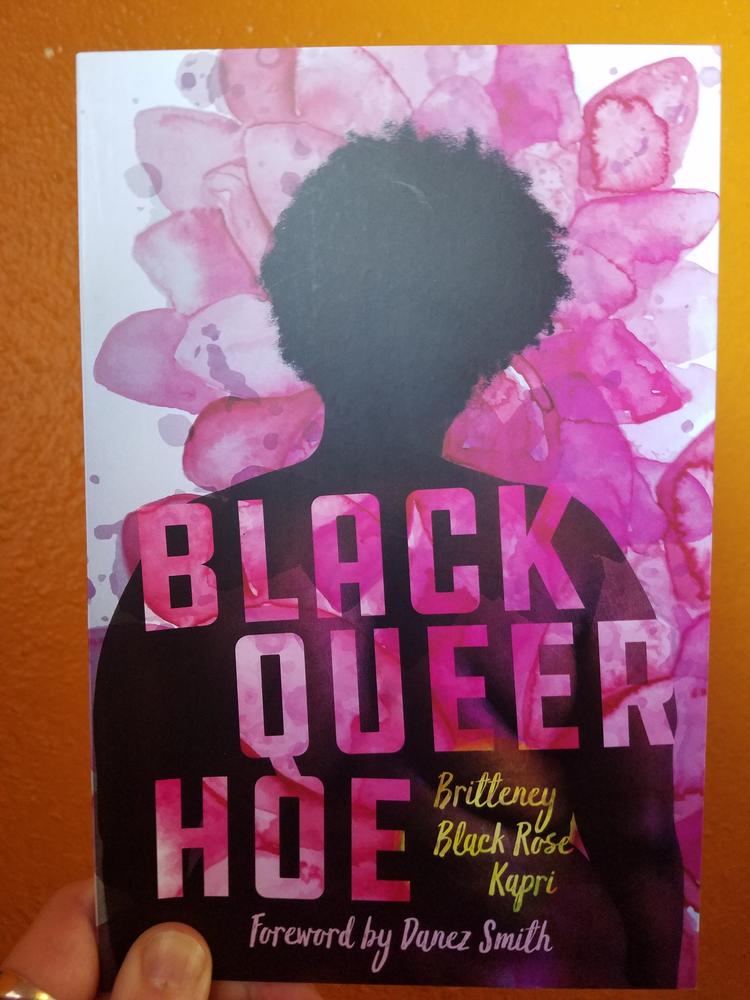 Black Queer Hoe (BreakBeat Poets)
A debut collection of poetry that tackles the complex and heavy topics of being a queer black woman who embraces her sexuality fully. Rather than letting it be a weapon used against her, Britteney Black Rose Kapri embraces her active sex life and sexuality, and learns to reclaim the words that were stolen from her.
You must log in to comment.