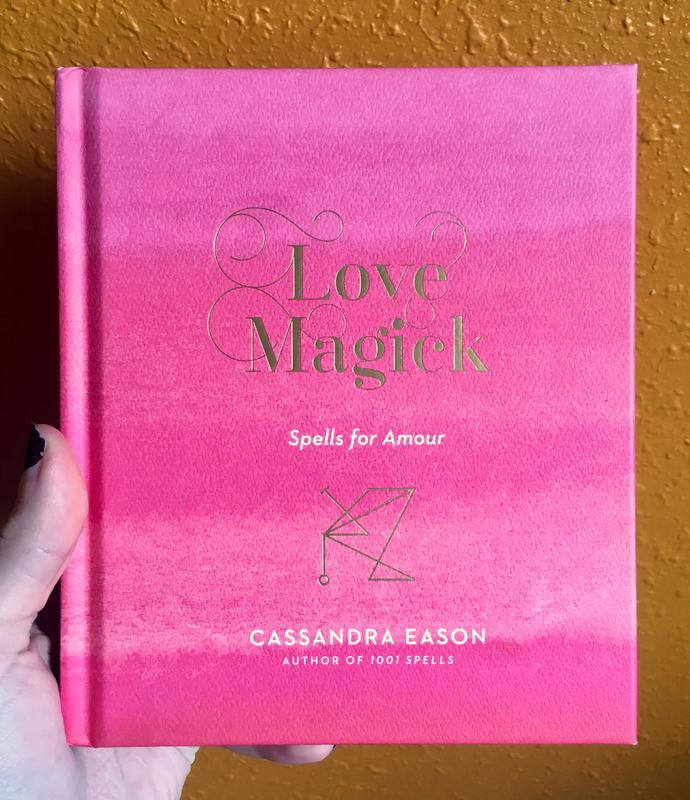 Love Magick: Spells for Amour
Give your love life a little boost with this book! Spells to find love at any age, and tips on how to use sex magic, this book is a fantastic guide for witches looking to add a bit of magic to their relationships.
You must log in to comment.