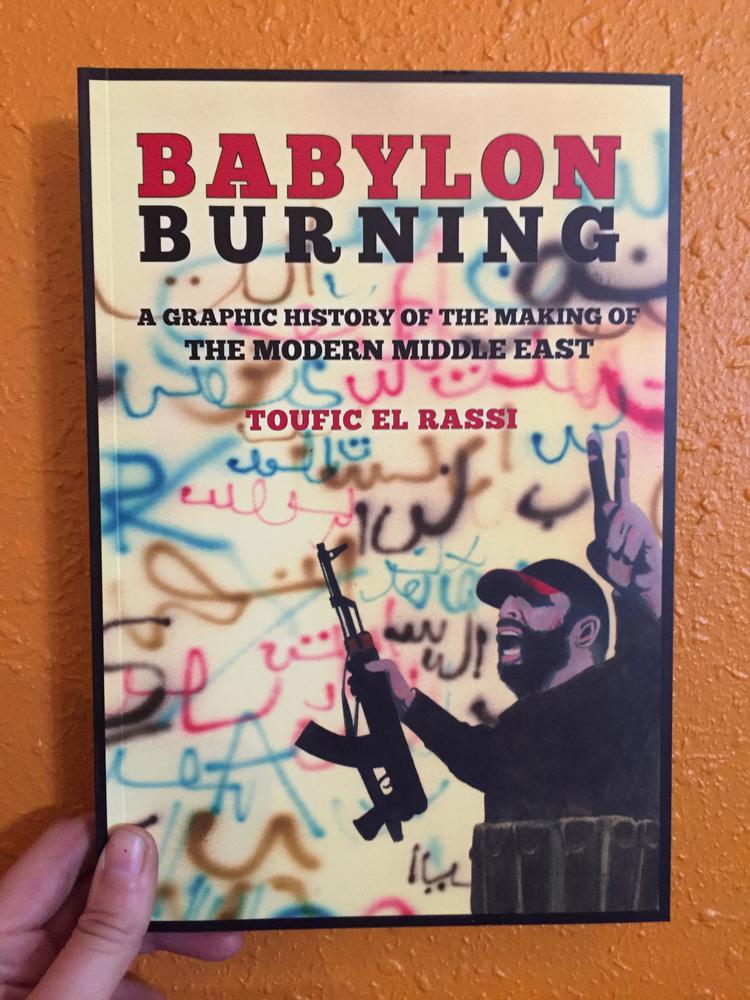 Babylon Burning: A Graphic History of the Making of the Modern Middle East
The US has a history of 'intervening' in the Middle East - usually with military power. Learn about the history of US interference and how that's shaped the political landscape of the area today.
You must log in to comment.