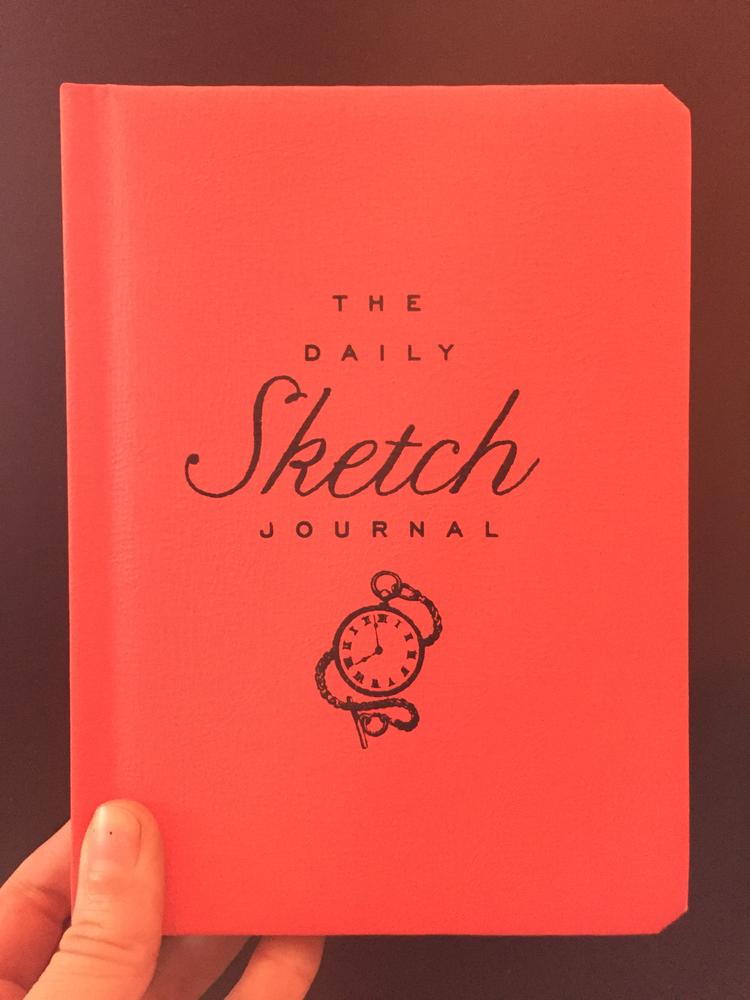 The Daily Sketch Journal
The Daily Sketch Journal has 365 framed spaces, two per page, for your daily thoughts, doodles, and inspirations with numbered days rather than dates, so you can start any day of the year. Sprinkled throughout the journal are inspirational quotes and basic sketches from the 19th-century artist, John Gadsby Chapman, to help spur your imagination and stimulate your creativity. The journal comes in either red with black embellishments or inverted, with a black cover and red text.
You must log in to comment.