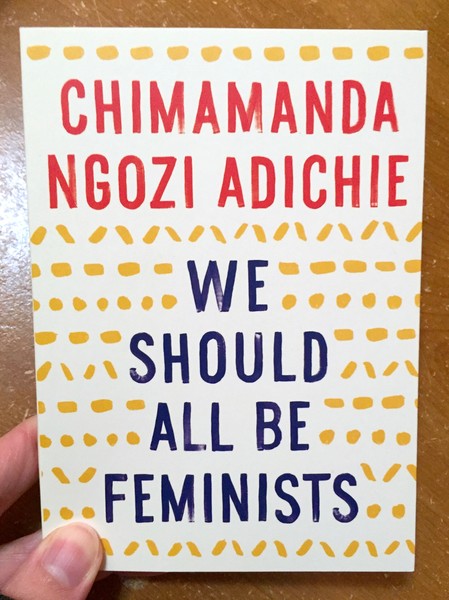 We Should All Be Feminists
The word "feminist" has a lot of negative stigmas these days. In We Should All Be Feminists—adapted from her much-admired TEDx talk of the same name—Chimamanda Ngozi Adichie offers readers a unique definition of feminism for the twenty-first century. Drawing extensively on her own experiences and her deep understanding of the often masked realities of sexual politics, Adichie makes the argument for why we should all be feminists.
You must log in to comment.