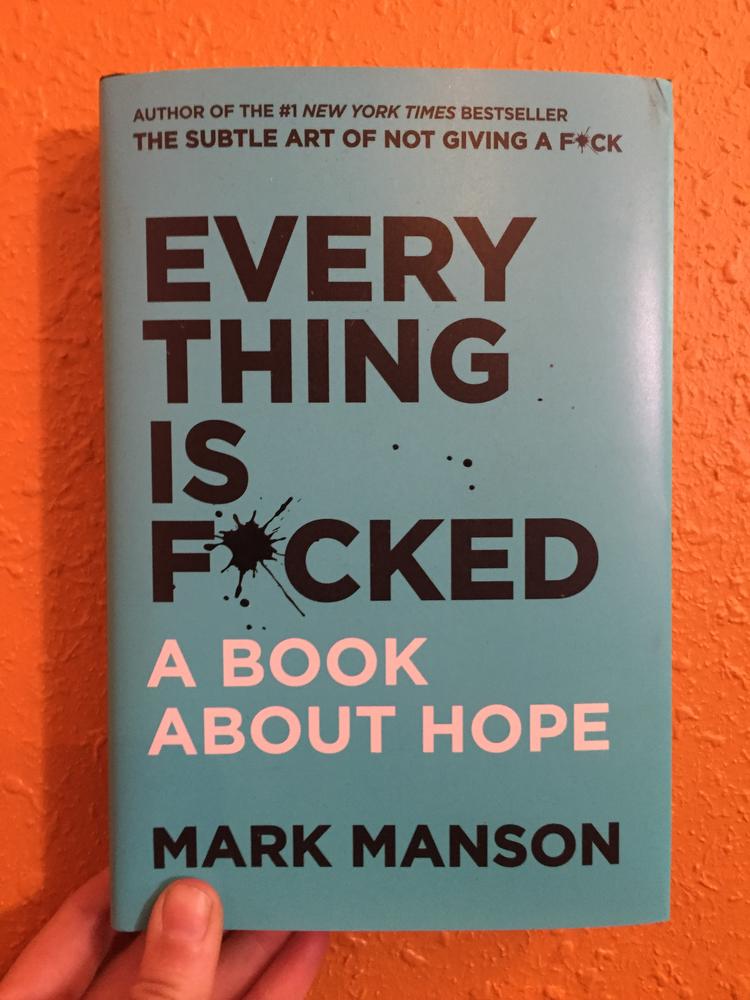 Everything is Fucked: A Book About Hope
Though we're overall doing better than we have been at any other point in human history, in general it feels like we've fucked everything up. With this book, you can learn how to cope with that and the science behind why everything feels like it's going to shit.
You must log in to comment.