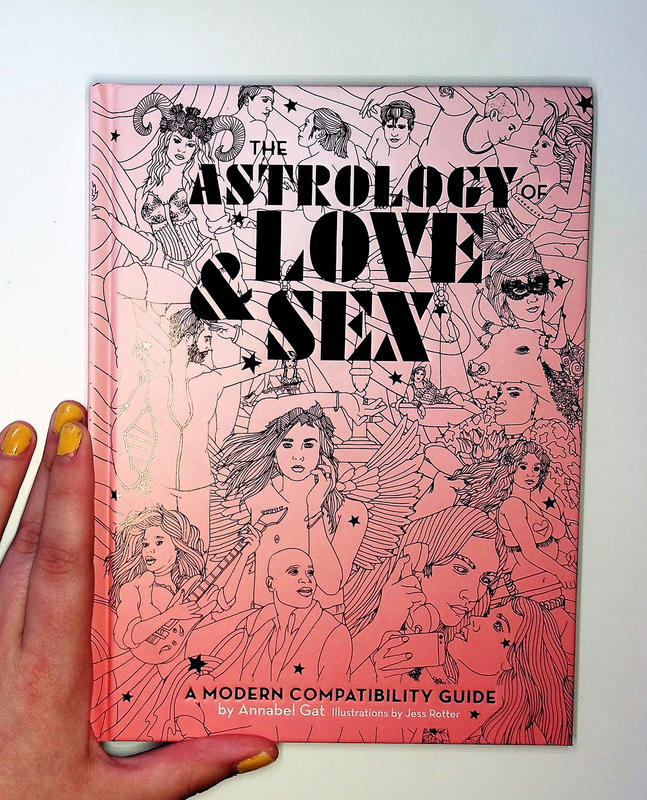 Astrology of Love & Sex
A Modern Compatibility Guide

This modern guide to love and sex utilizes the ancient philosophies of astrology to explore how different signs seek intimacy, how they flirt, and their sexual fantasies. In this colorful work, Annabel Gat and Jess Rotter bring astrology into the modern age to analyze our relationships and our different dating styles.
You must log in to comment.