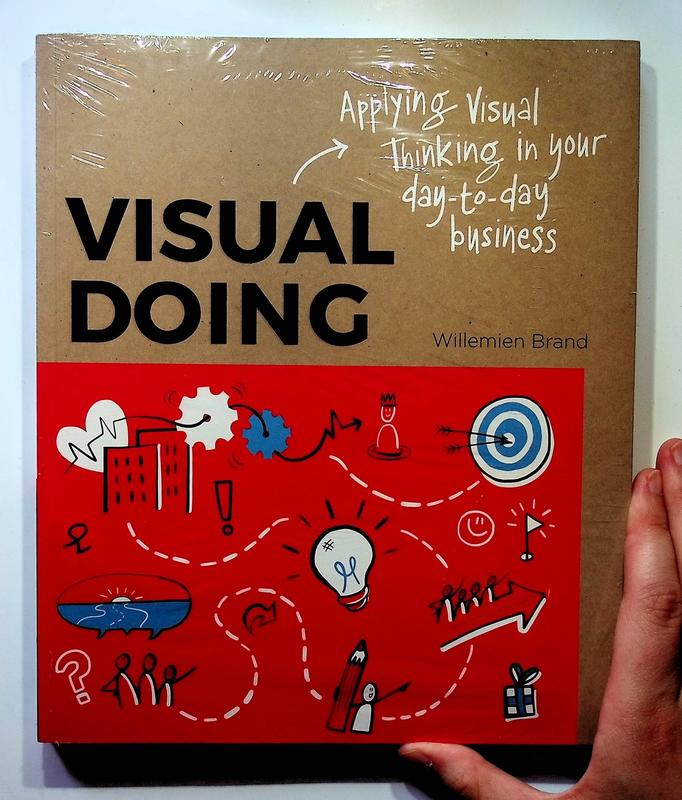 Visual Doing: A Practical Guide to Incorporate Visual Thinking into Your Daily Business and Communication
Are you more of a visual thinker and doer? This book will help you apply what you already do well to your day to day life, letting you play to your strengths regardless of the setting.
You must log in to comment.