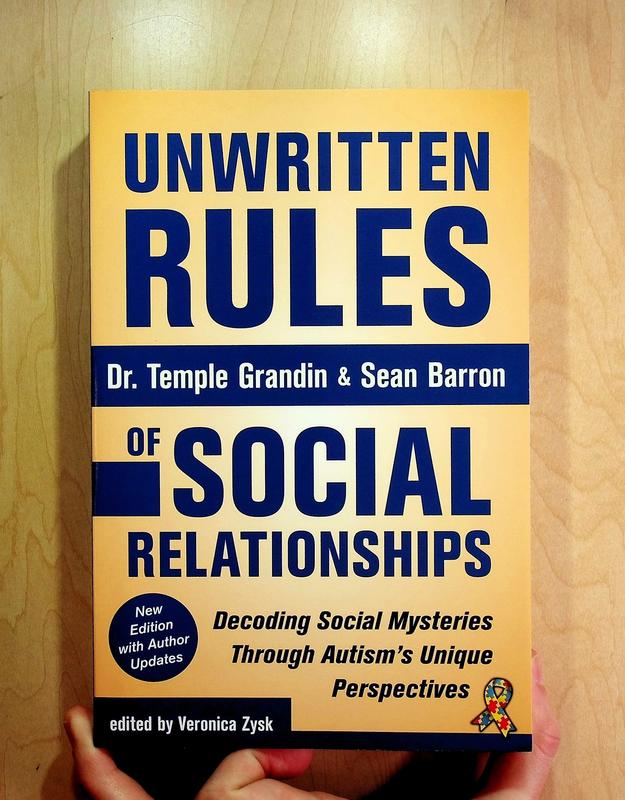 Unwritten Rules of Social Relationships
This guide to social relations is intended for those who are diagnosed with autism, or the loved ones of those who have been diagnosed. This book offers a unique perspective with regards to dealing with the struggles of fitting into a neurotypical world and is perfect for anyone interested in learning more about the subject.
You must log in to comment.