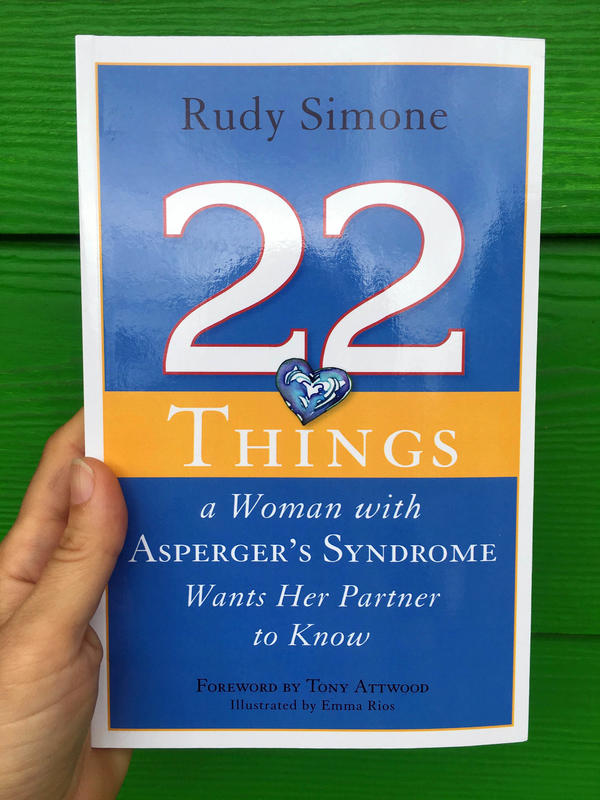 22 Things a Woman with Asperger's Syndrome Wants Her Partner to Know
Everyone - yes, including autistic people - want and deserve intimacy. How do you navigate sensory issues? Sex? Giving and receiving criticism and feedback? Lots of personal experience and interviews/research went into this short and sweet book that covers everything you need to know with regards to dating a woman with autism. Useful for partners of men or nonbinary people with Asperger's Syndrome too!
You must log in to comment.