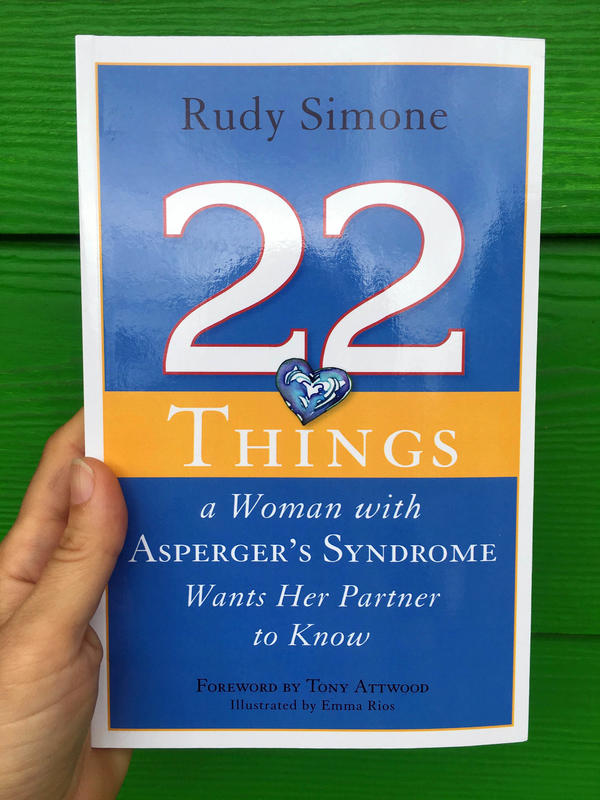 22 Things a Woman with Asperger's Syndrome Wants Her Partner to Know
Women with autism are underdiagnosed and often ignored by researchers and self-help book authors alike. Social expectations for women aren't always a great fit with autistic brains. If you're an autistic woman with a non-autistic partner, giving them this book could spark a lot of understanding and aha moments. It could help them be cool with your stimming. Or see that just because you have trouble verbalizing your emotions doesn't mean you don't have them. Or why you react the way you do to sensory stimuli that doesn't really affect them. Written by an autistic author drawing on her experience with neurotypical partners, this book is insightful and full of great advice for any relationship where autism may be a part of the mix.
You must log in to comment.