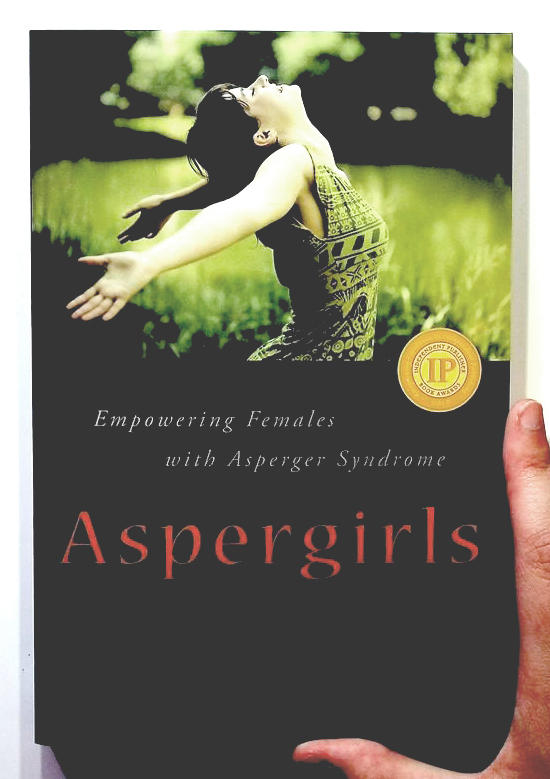 Aspergirls
Empowering Females with Asperger Syndrome

While Asperger Syndrome is becoming a much more widely discussed topic, there remains a huge lack of understanding and awareness in many aspects of the conversation. In Aspergirls, Rudy Simone points out that girls are much less likely to be diagnosed with AS and when they are, there are fewer resources as there are for their male counterparts. Covering everything from relationships to jobs and depression, Simone uses anecdotes from other women as well as drawing on her own experience to break down common misunderstandings about AS and Aspergirls.
You must log in to comment.