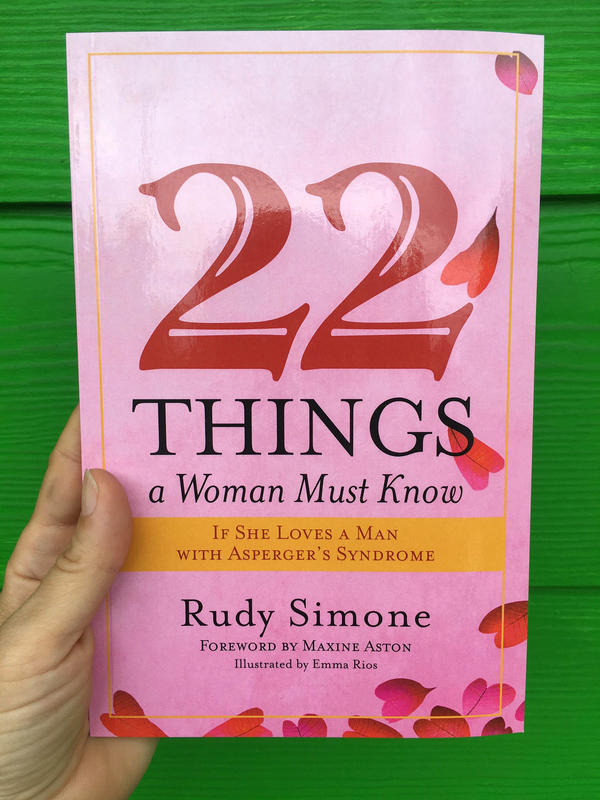 22 Things a Woman Must Know If She Loves a Man with Asperger's Syndrome
This little book is geared to a very specific niche: non-autistic women who are in a long-term relationship with a man who they suspect is autistic, but who is probably undiagnosed (or even unaware of autism as a possibility), and may not have a ton of healthy social or coping skills. The "22 things" of the title are all criticisms and frustrations you, the reader, might have about your partner, with a description of the issue, a "what to do" section, and a short, 2-sentence "positive note"at the end of each. If you're in this situation and are having relationship problems, this book is helpful for troubleshooting, but we recommend also getting clear on what you like about your partner and keeping that top of mind as you read. Written by an autistic author with a straight-shooting style and plenty of tough doses of real wisdom.
You must log in to comment.