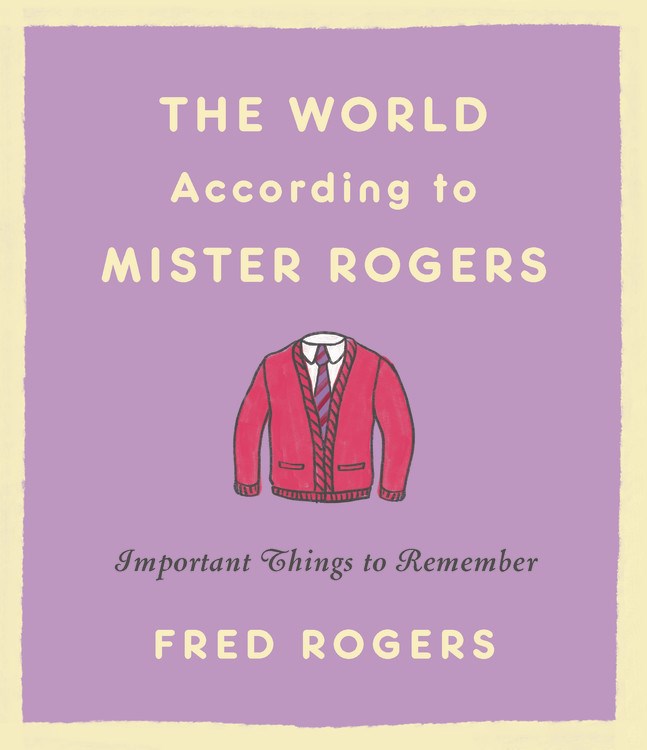 The World According to Mr Rogers: Important Things to Remember
With his lasting legacy and practical and kind words of wisdom is this collection of anecdotes surrounding love, friendship, respect, honesty and many more that readers of all ages will adore and cherish. Includes speeches, interviews and other content never before released for a closer look into the man beloved from people all over.
You must log in to comment.