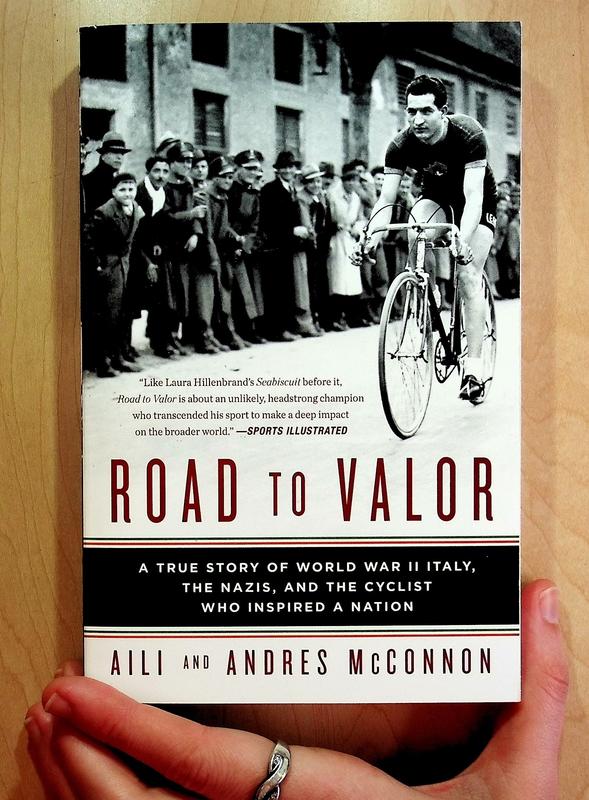 Road to Valor: A True Story of WWII Italy, the Nazis, and the Cyclist Who Inspired a Nation
Italian cyclist, Gino Bartali is well known for winning the Tour de France twice in his lifetime, once in 1938 and again in 1948. In the years between his victory, as World War II raged across Europe, Bartali worked underground to aid those being targetted by Italy's fascist regime. From sheltering a jewish family and smuggling counterfeit identity documents in the frame of his bicycle to his underdog win in the 1948 Tour de France, this book chronicles the against-all-odds of Gino Bartali's life and career.
You must log in to comment.