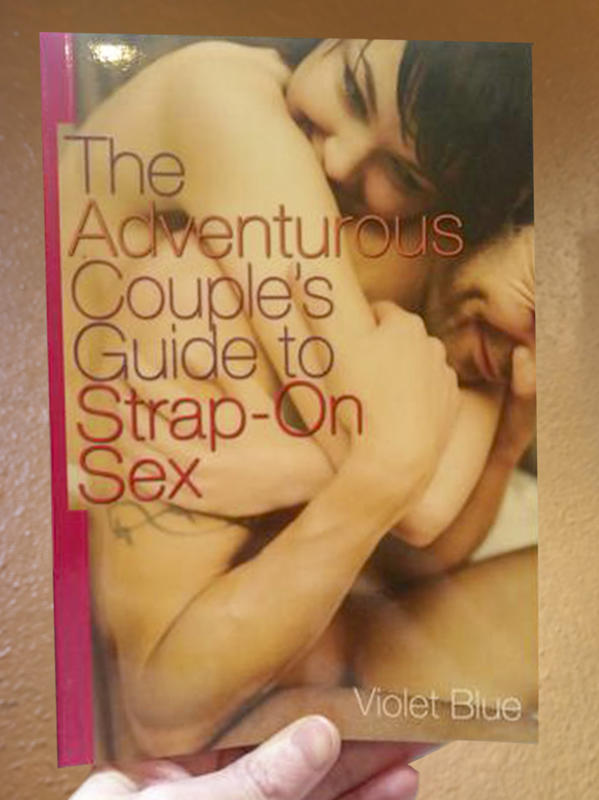 The Adventurous Couple's Guide to Strap-On Sex
It probably comes as no surprise that there are a lot of women out there who love to top and would love the opportunity to take the reigns. And let's not forget all the men out there dying to give it up (the booty that is, cuz I mean why put a magical button in their bottoms if it wasn't meant to be pushed am'i'right?)
This book is a big no judgment zone, freeing you to explore yourself and your partner in new fun ways with advice and tips to ease your fears and enjoy the ride!
Check out Sexing Yourself by our amazing Dr. Faith if your more interested in solo fun or Anal Sex Basics to get more advice for your backdoor adventures!
You must log in to comment.