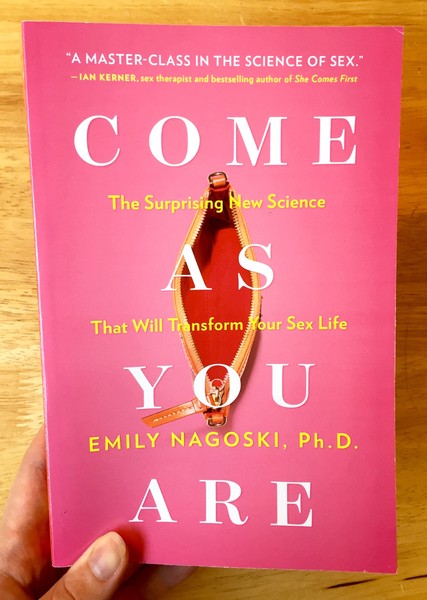 Come As You Are: The Surprising New Science that Will Transform Your Sex Life
Researchers have spent the last decade trying to develop a pill for women to function like Viagra does for men. So where is it? Well, for reasons this book makes crystal clear, that pill will never exist—but as a result of the research that's gone into it, scientists in the last few years have learned more about how women's sexuality works than we ever thought possible.
Come As You Are explores and explains the new understandings we have about the female body's response to sexual stimuli, and how women and couples can use this new knowledge for their own advantage.
You must log in to comment.