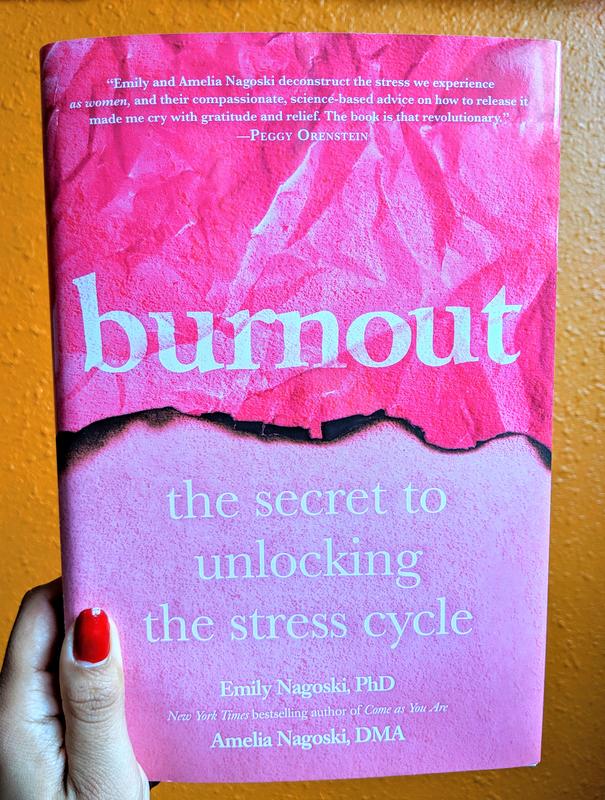 Burnout: The Secret to Unlocking the Stress Cycle
Burnout is a huge problem for anyone who is putting their all into a task. However, women are uniquely affected by this, particularly when it comes to societal pressures placed upon them. This book looks at how to break out of the stress cycle and improve your life.
You must log in to comment.