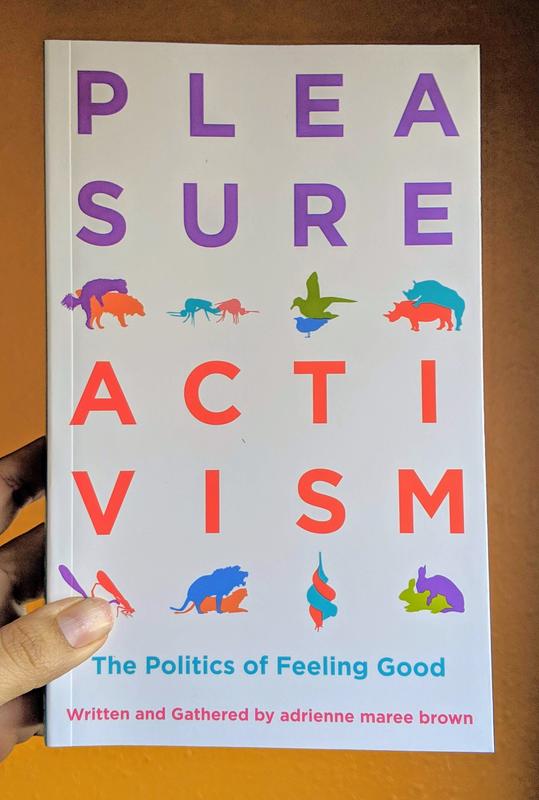 Pleasure Activism: The Politics of Feeling Good
What can we learn about activism from sex? Surprisingly quite a bit. This book challenges us to rethink how we look at sex and sexual pleasure, and then use what we learn from that to start changing the world - one orgasm at a time.
You must log in to comment.